Welcome to reno-visions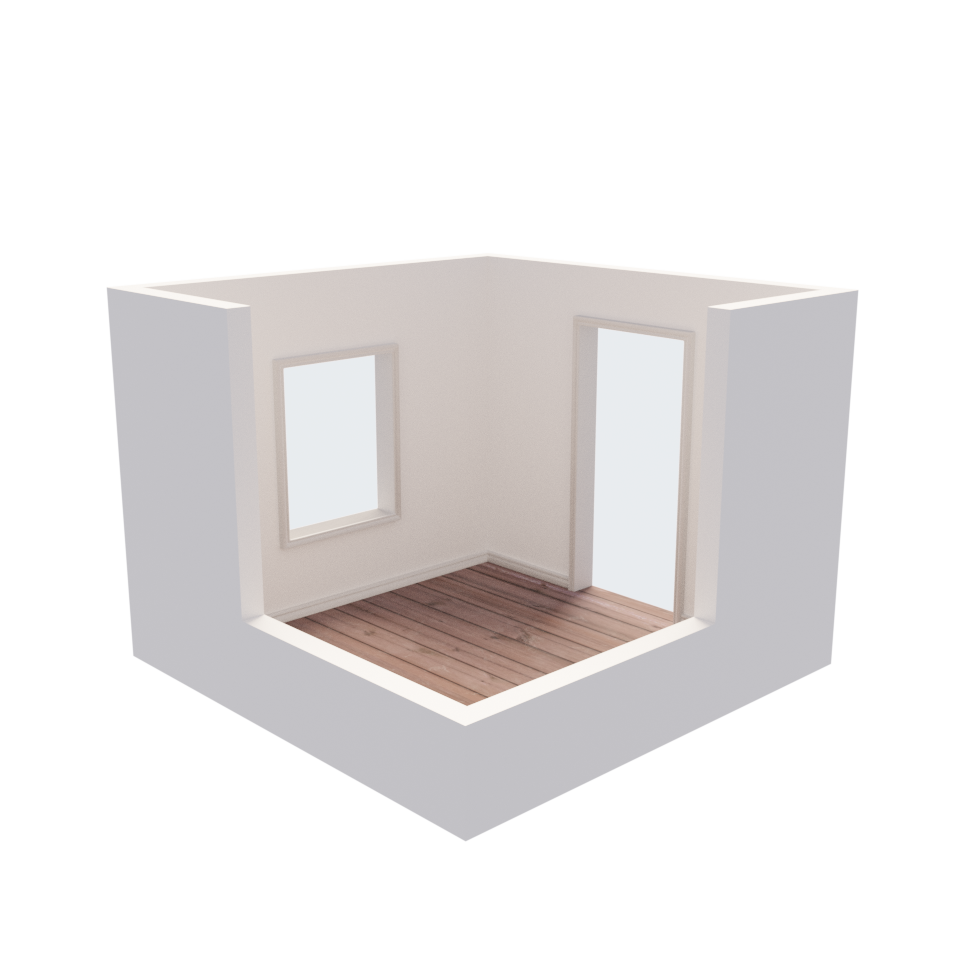 About Us
What We Do

reno-visions is a 3D visualization studio based in Calgary, AB. We specialize in the creation of photorealistic renders of clients' planned home improvement and commercial renovation projects.

Using 3D modelling and texturing software, such as Blender and Substance Designer, reno-visions empowers its clients to select the perfect fit and finish by pre-visualizing their proposed design(s).
---
How We Do It

Model
Dimensions and designs in hand, we begin by modelling your space and your furnishings, and adding natural and interior light sources.
---

Texture
Using fabric swatches, material samples and reference photos, we create digital textures to represent your chosen finishes.
---

Render
With your feedback, we iterate on the design until you find the perfect fit. Would you like to see the office with a blue accent wall? Darker floors?


As we always say, "render twice, reno once."
---
Our Recent Work